The BimBakery® leverages the power of ARCHICAD through customised WORKFLOW DEVELOPMENTS and local MANUFACTURER DATA CONNECTIONS for the purposes of informing architectural design decisions.
SmartProducts. InformedResults.™
Get the library:
In order to streamline your BIM workflows, the BimBakery.co has aligned to the BimLocal.co strategy of delivering all your local libraries to you through ONE CONNECTED folder.
The library delivery strategy is via Google Drive.
Be sure to 'ADD' it to your drive (+- 20meg file). This will ensure that you are always up-to-date.
Load Library into ArchiCAD:

The single folder includes all local ArchiCAD integrations.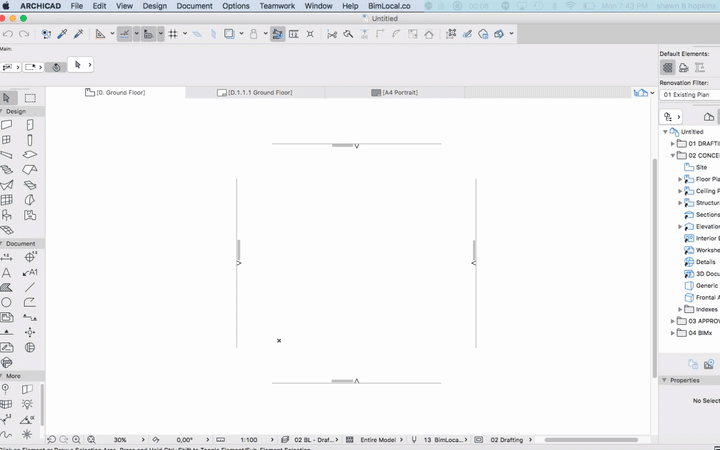 Go to MVO (Model View Option):
Go to BimBakery.co MVO

(Document; Set ModelView; 

ModelViewOptions)

Add your activation key.